[BESTSELLER]

Frontend Developer Study Plans Combo

50% OFF (Black Friday Sale)
Your Roadmap To Becoming A Frontend Developer
Track Progress, Stay Motivated, and Manage Your Time Effectively with Notion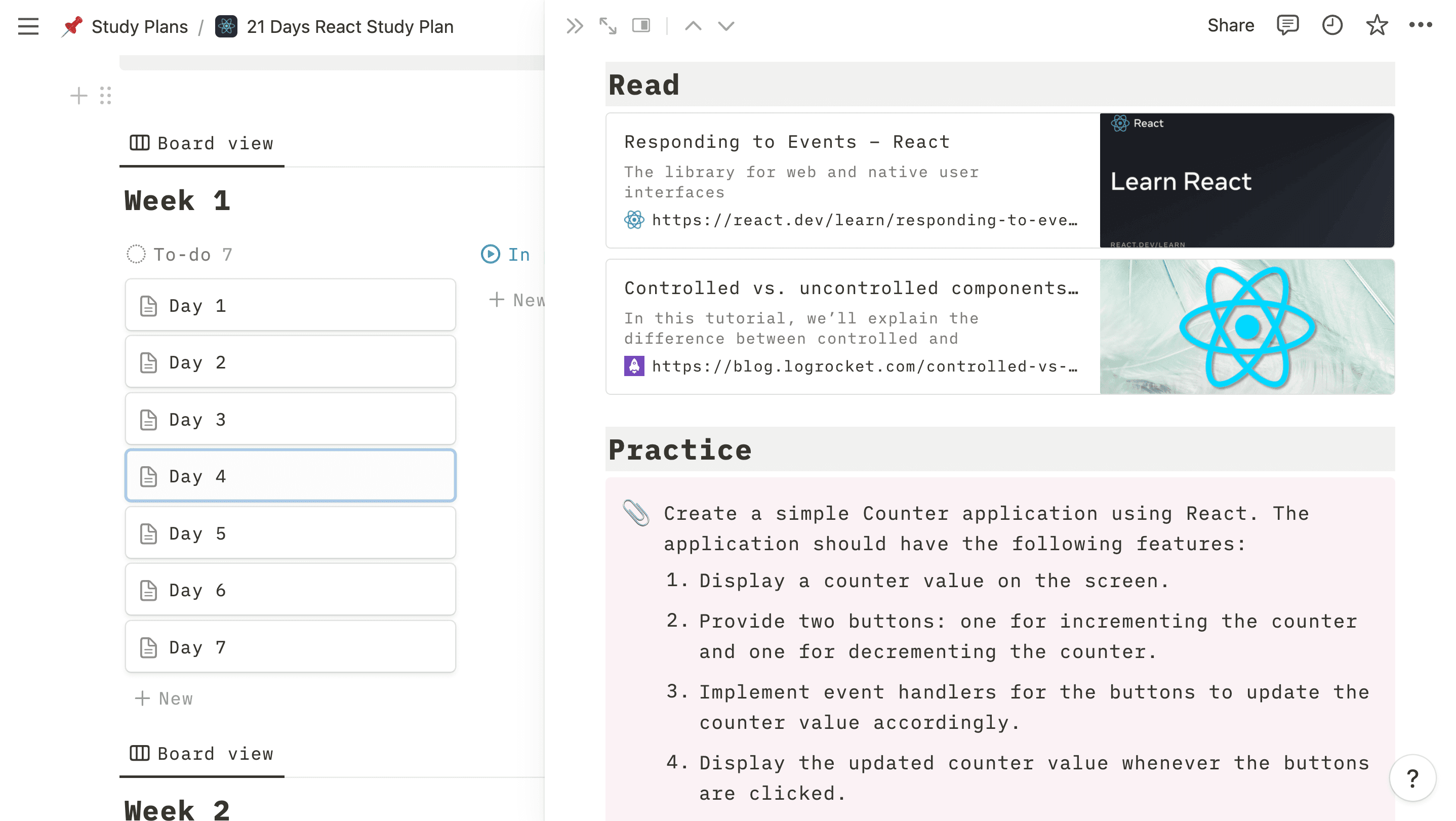 This is for you if:
You are interested in learning Frontend Development.
You are comfortable with at least one programming language.
You're confused about where to begin or how to take your skills to the next level.
You don't want to spend money on expensive courses and want to self-learn frontend development.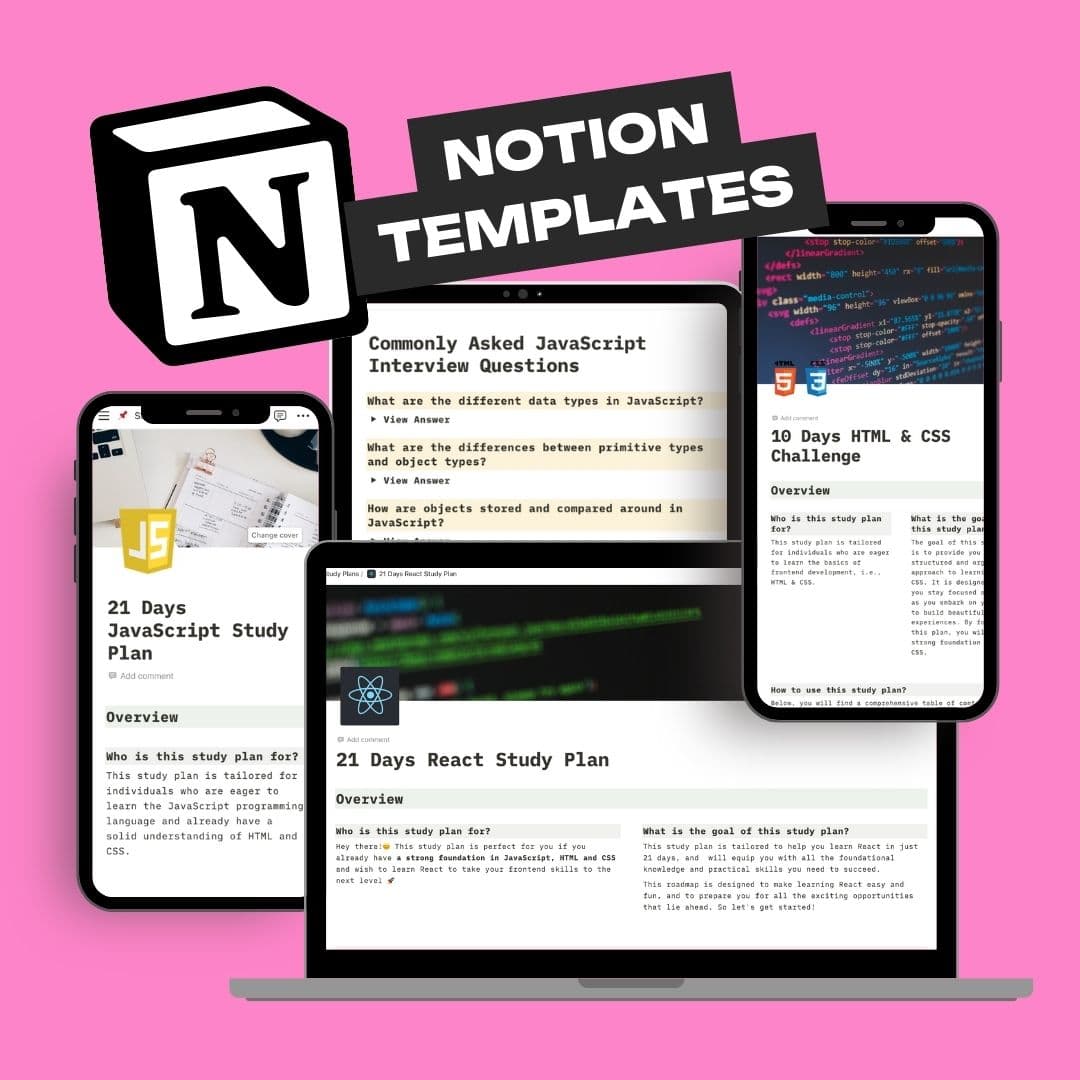 Frontend Developer Study Plans Combo
50% OFF (Black Friday Sale)
10 Days HTML & CSS Challenge

21 Days JavaScript Study Plan

Git & GitHub Study Plan

21 Days React Study Plan

Commonly Asked JavaScript Interview Questions

Commonly Asked ReactJS Interview Questions
Tired of

unstructured learning content

?

Then our study plans have got you covered!
Hosted on Notion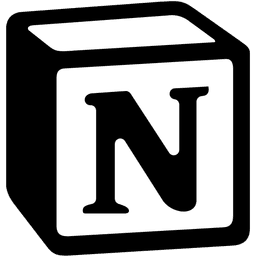 Great news for all the Notion lovers out there! These study plans are hosted on Notion, which means that they are highly customisable and come packed with features!
Structured Roadmaps

No more wasting time on trying to figure out what you need to learn and searching for the best resources. These study plans include structured roadmaps on HTML, CSS, JavaScript, ReactJS as well as Git & GitHub.
Free Resources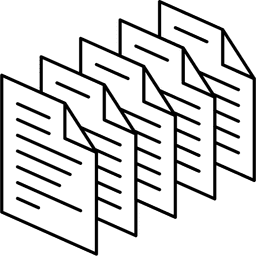 Each roadmap comes with carefully selected, top-quality free resources for both learning and practice, putting an end to endless resource hunting.
What's included?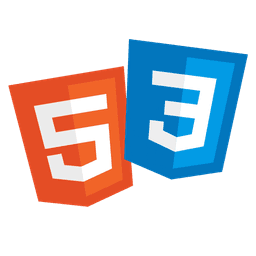 10 Days HTML & CSS Challenge
This study plan is perfect for you if you want to learn HTML & CSS.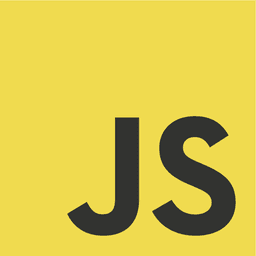 21 Days JavaScript Study Plan
This study plan covers everything that you need to know to become a confident JavaScript developer!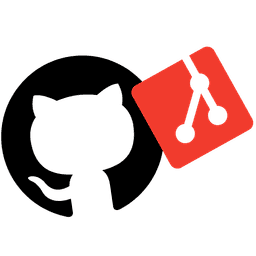 Git & GitHub Study Plan
This study plan is a Notion template that will make you comfortable with using Git and GitHub.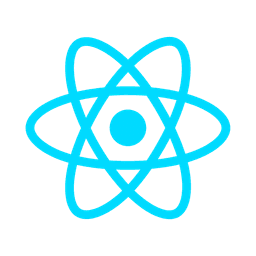 21 Days React Study Plan
This study plan is perfect for you if you already have a strong foundation in JavaScript, HTML and CSS and wish to learn React to take your frontend skills to the next level.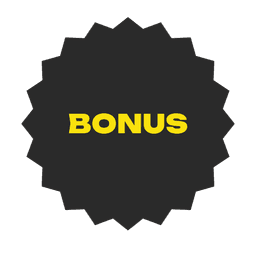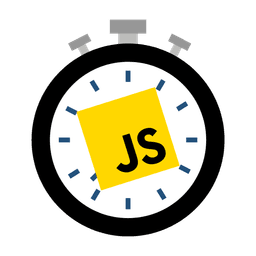 Commonly Asked JavaScript Interview Questions
A comprehensive guide containing frequently asked JavaScript interview questions and their answers with code examples.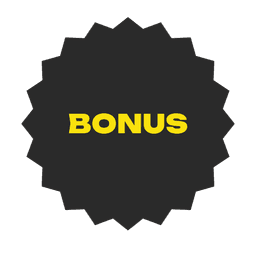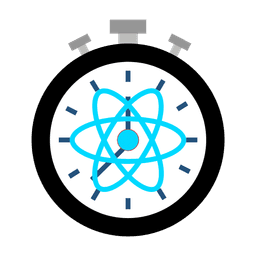 Commonly Asked ReactJS Interview Questions
A comprehensive guide containing frequently asked React interview questions and their answers with code examples.
Features
Customizable Roadmap
The study plan templates come with customizable roadmaps that can be adjusted to fit your commitments. The study plan is divided into days and weeks. Every day is assigned some tasks to be completed. You can add or reduce the number of days and weeks you need to complete each task. Simply drag and drop tasks to fit your schedule and stay on track.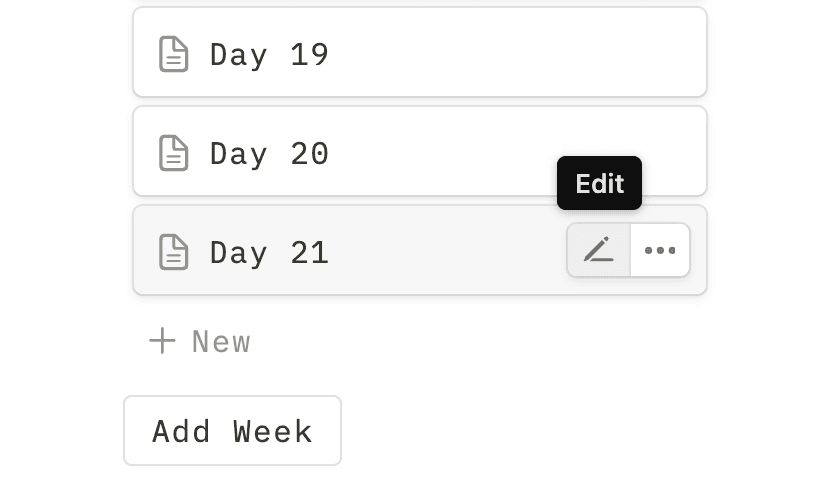 Progress Tracker
The Kanban Board feature makes it easy to track your progress towards your goals. You can easily see what tasks you have completed and what still needs to be done. This visual system is great for keeping you motivated and focused.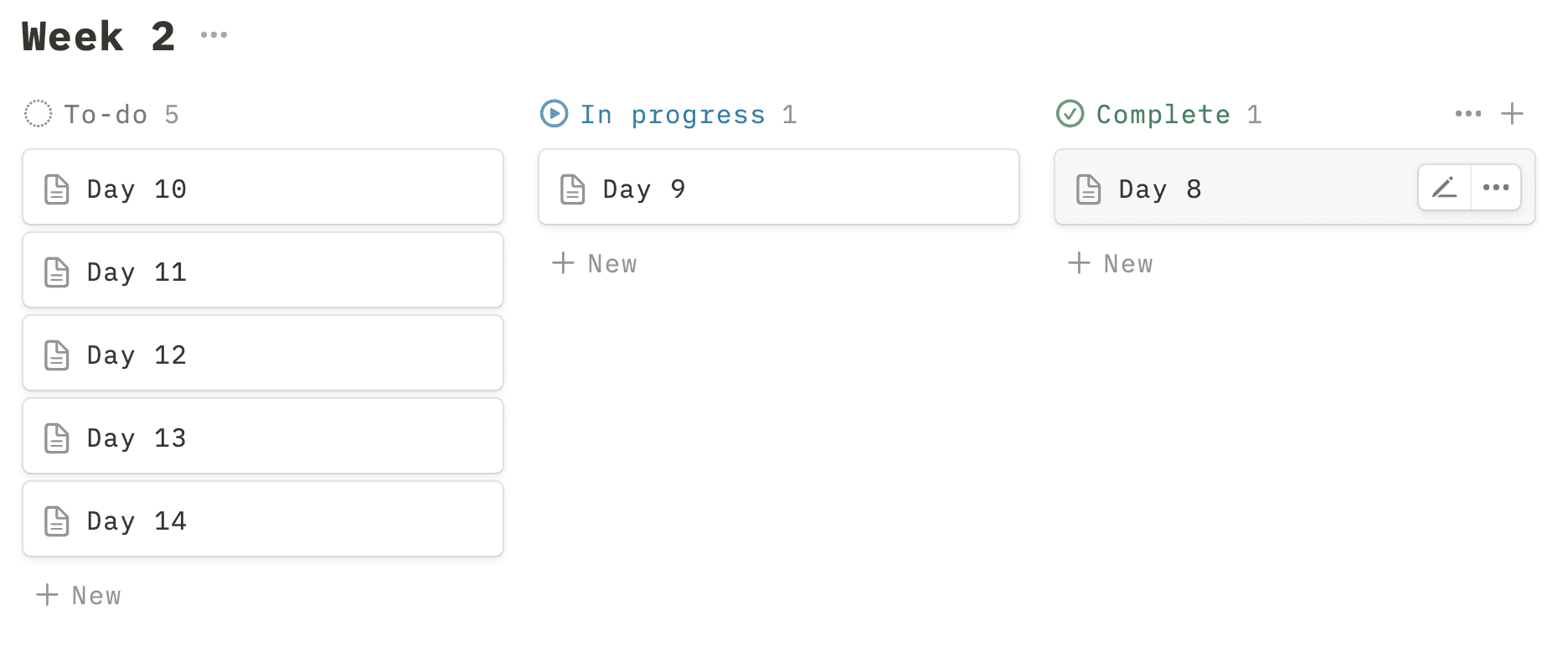 Watch, Read, Practice
The templates come with a mix of resources, including YouTube videos, blog posts, and practice exercises on each topic. This variety of resources ensures that you stay engaged and motivated throughout your journey. Whether you prefer to read, watch, or practice, we have something for everyone.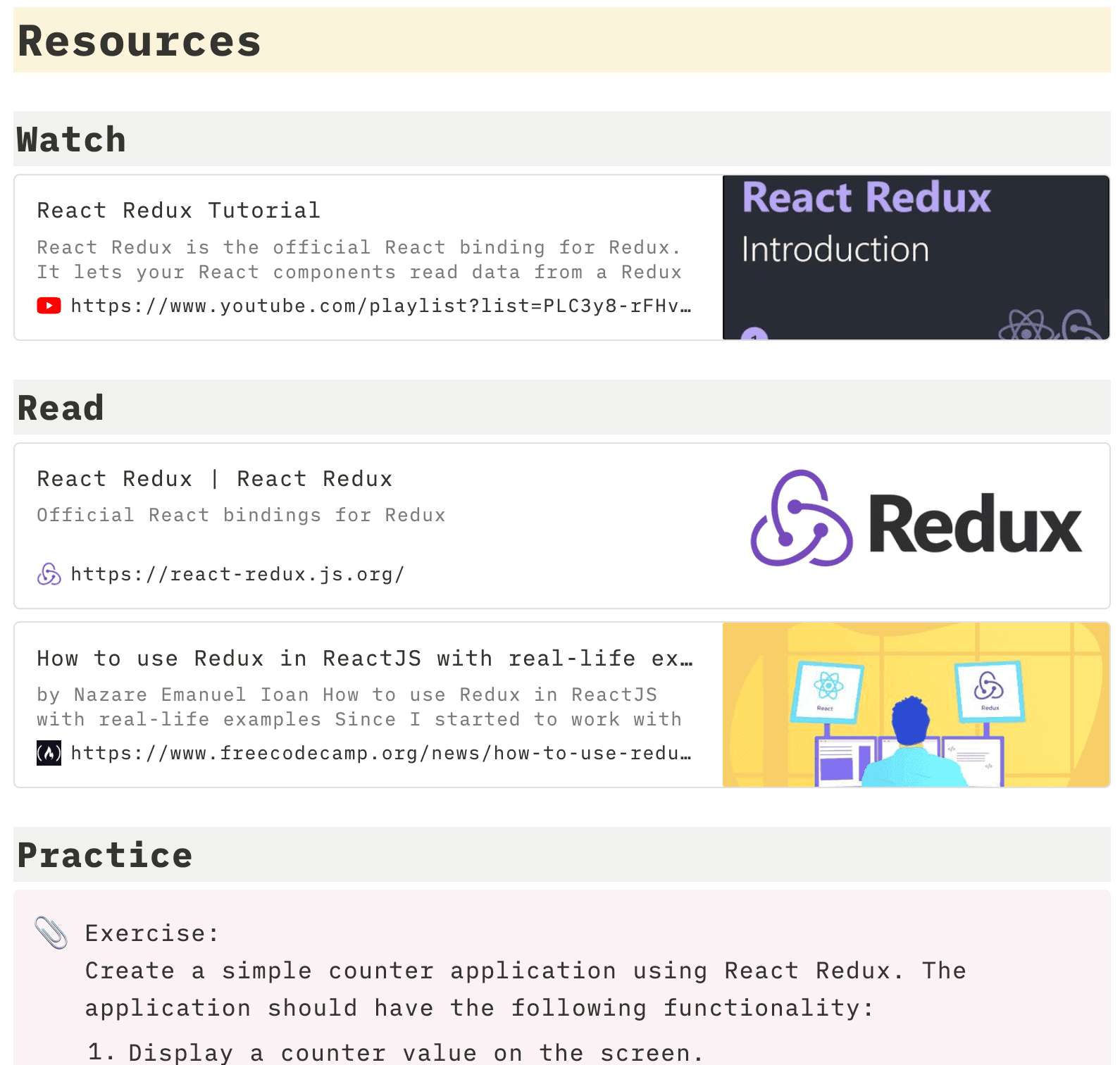 Pomodoro Timer Included
The templates also include a Pomodoro Timer, so you can manage your time effectively and stay productive. This time management technique has been proven to increase focus and productivity, making it the perfect addition to the templates. The Pomodoro Timer also comes with a built-in lofi music player!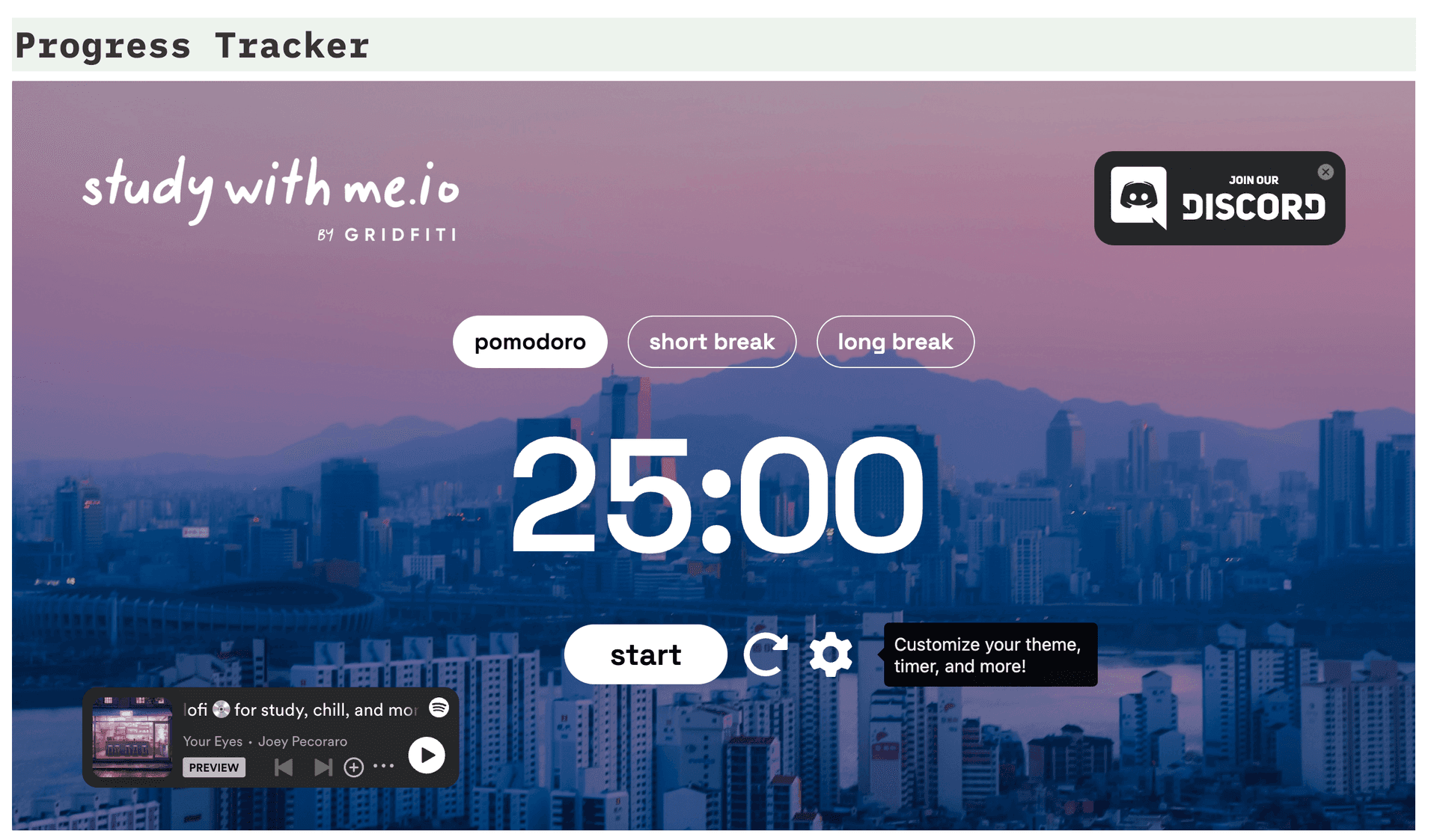 Join the 1000+ learners who're also achieving their coding goals with our Notion Templates: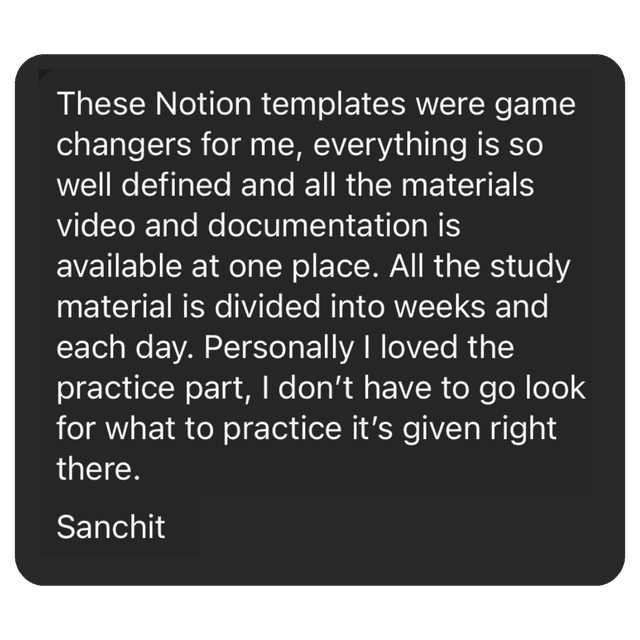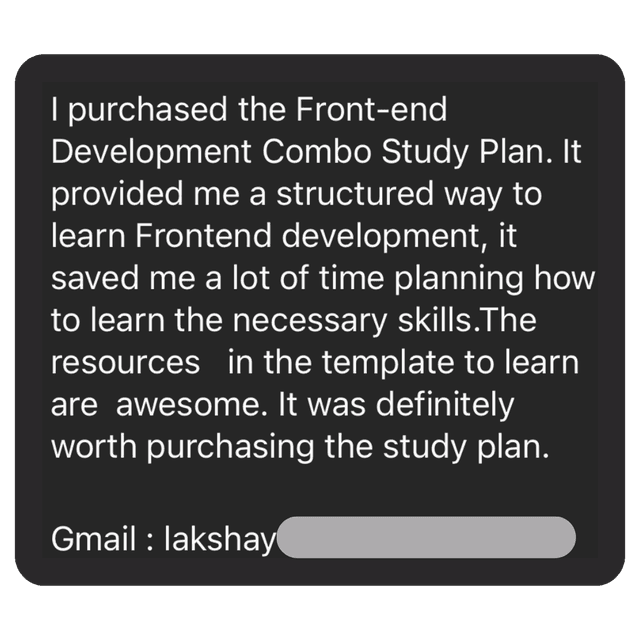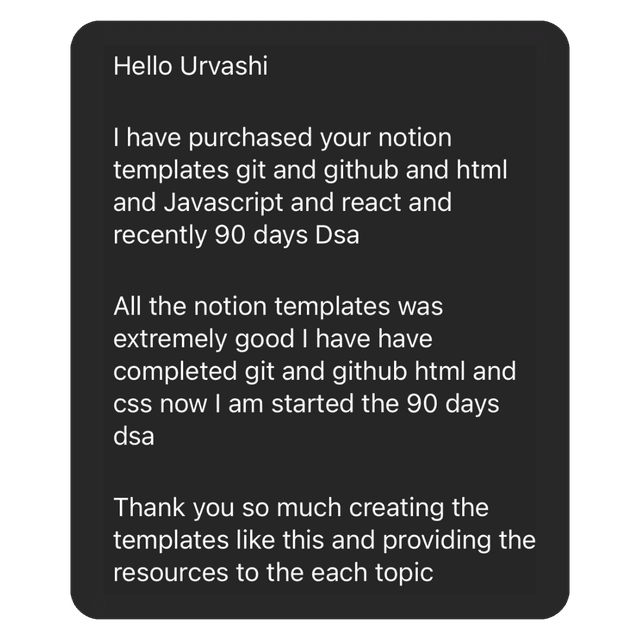 FAQs